Extra Curricular Activites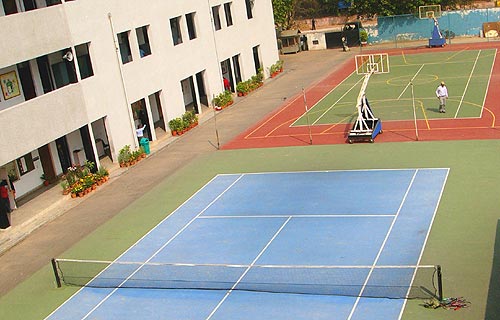 As co-curricular activities, the school has a very active Drama club, a Debate & Oratory team which trains students to take part in various public speaking platform, and Social Welfare club. In the past years the school has swept all the top positions prizes at all inter school competitions. With the innovative spirit and scientific temperament that we develop in our students they have gone on to win state and national awards at various Science Exhibitions & fairs.
The students have had the honour of meeting with the President and Prime Ministers of India when they were asked to take part in Republic Day celebrations which is a great honour for any school in India.
Library
The school library is well equipped with over 20, 000 books ranging from Art & Culture to fiction.